They can be found in nearly all industrial markets: Power Generation, Mining, Oil/Gas, Pharmaceutical, BioTech, Cement, Paper, Glass, and many more. Thermocouples are also used in everyday appliances like stoves, furnaces, kilns, and pizza ovens. Thermocouples are typically selected because of their low cost, high-temperature limits, wide temperature ranges, and durable nature. When it comes to choosing the right one, it is all about the research and your manufacture's knowledge. The correct temperature of any element is crucial for the manufacturing of all temperature related products.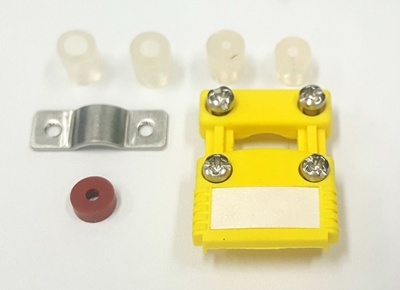 Thermocouples are designed to measure temperature; they are an electrical device consisting of two dissimilar electrical conductors forming an electrical junction. A thermocouple produces a temperature-dependent voltage which is interpreted to measure temperature. Commercial thermocouples are inexpensive, interchangeable, are supplied with standard connectors, and can measure a wide range of temperatures. In contrast to most other methods of temperature measurement, thermocouples are self-powered and require no external form of excitation
How do thermocouples work? They are devices to measure temperature readings through electrical signals. The thermocouple is made up of two metals, which generate electrical voltage or resistance once it notices a change in temperature. The thermocouple plays a critical role in maintaining a specific temperature within any equipment used in the industries procedures to manufacture a product. To produce these types of content, the accuracy and responsiveness of the temperature and temperature control are critical to ensuring the product is perfect. Temperature is the most common physical measurement type in industrial applications. Accurate measurements are vital in ensuring the success of these processes. There are many applications that are not-so-obvious, which use thermocouples. Melting chocolate, using a blast furnace, controlling a hot air balloon, freezing substances in a lab, running a motor vehicle, and firing a kiln.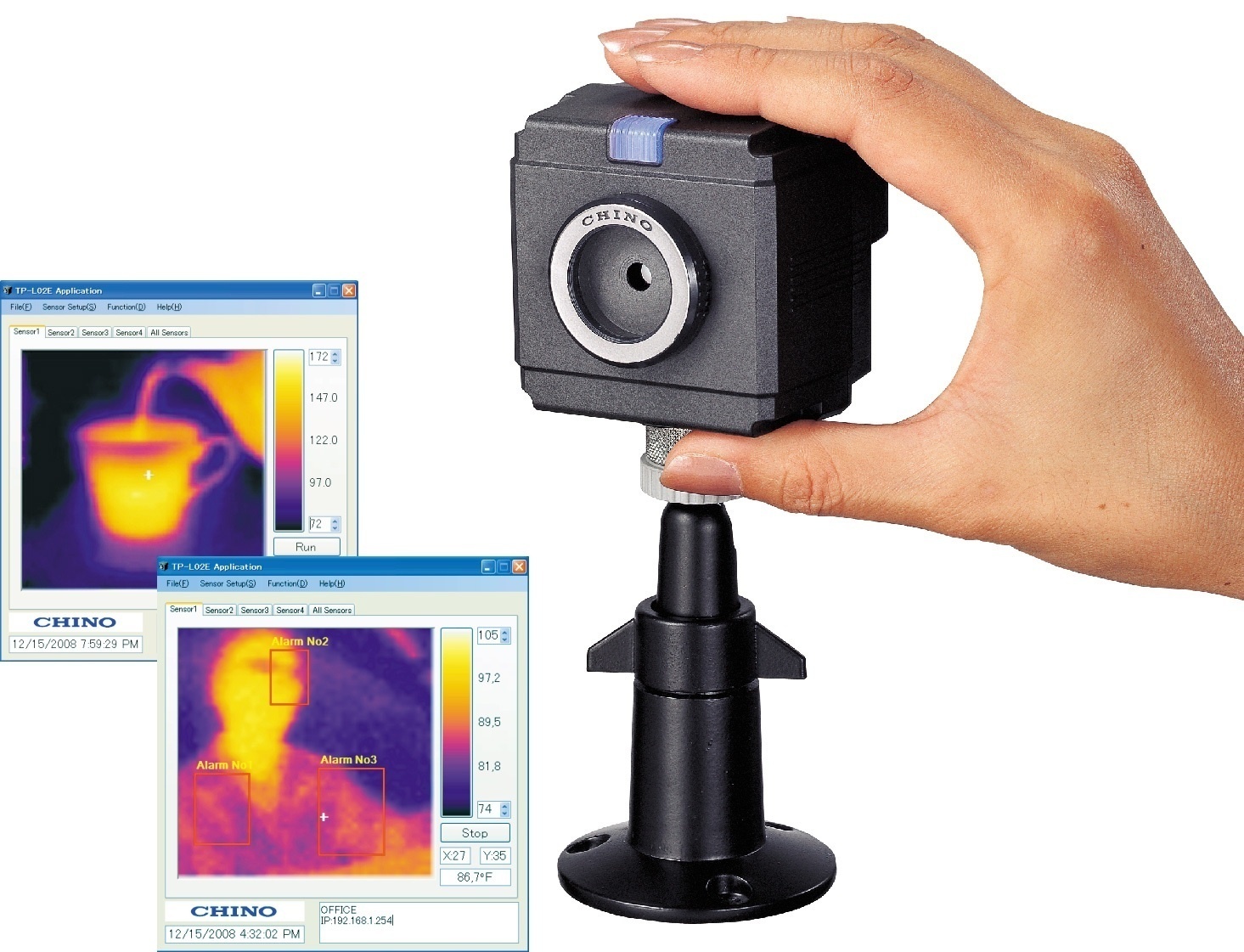 Temperature sensors come in different forms, which are used for different methods of temperature management. There are two categories of sensors which are contact and non-contact. Contact thermocouples measure the temperature by using the heat transfer known as conduction, this requires physical contact with the item being measured by the thermocouple achieving the items temperature. Non-contact is an infrared sensor that measures the items temperature by the level of infrared emissions.
Thermocouples are used in a wide range of industries, and Pyrosales have an information guide to help you determine the most suitable product for your processes. The following details are a brief introduction to the types and uses of thermocouples.
Type B: Used extensively in the steel and iron industry to monitor temperatures and chemistry throughout the steel making process.
Type C: Widely used in space vehicles, nuclear reactors, industrial heating, or wherever extremely high temperatures may be present. Also used in high-pressure research. Well suited for vacuum furnaces at extremely high temperatures.
Type E: Used in sub-zero, oxidising, or inert applications. Ideal for cryogenic, pharmaceutical, and chemical applications where critical measurements are required in small increments.
Type J: Recommended for vacuum, inert, and reducing atmospheres. The thermocouple can be used exposed or unexposed.
Type K: Used for measurements in many different types of environments such as water, mild chemical solutions, gases, and dry area. Found in engines, oil heaters, and boilers. Used as thermometers in hospitals and the food industry.
Type N: Has outstanding thermoelectric stability. Can be used in vacuum or controlled atmospheres. Developed to replace type K in nuclear applications.
Type R and Type S: Heat treating and control sensors, semiconductor industry, glass manufacturing, ferrous and non-ferrous metals.
Type T: Used in food monitoring and environmental applications.
Pyrosales has extensive knowledge and experience in temperature management and process control. We provide advice, design, repair, and fabrication to our clients on a wide range of industries, uses, and capabilities of temperature management.
Pyrosales engineers are available to consult on various stages of any project, from the development and planning of a new project to modifying or upgrading an existing facility. Our staff is here to provide you with assistance and recommendations to ensure the best outcome and value. We are happy to visit our clients on-site or conduct meetings from one of our offices.
Pyrosales Pty Ltd has been assessed and approved by QAS International Ltd to ensure we adhere to quality management systems, standards, and guidelines. We continue to hold this certification by maintaining our work and quality practices: ISO 9001 Certificate Number A1066AUS 1066AU 20-21