A big plus in terms of comfort
More driving and user comfort for the machine operator: thanks to the ergonomically designed workplace and Hako's back-friendly quick-change system.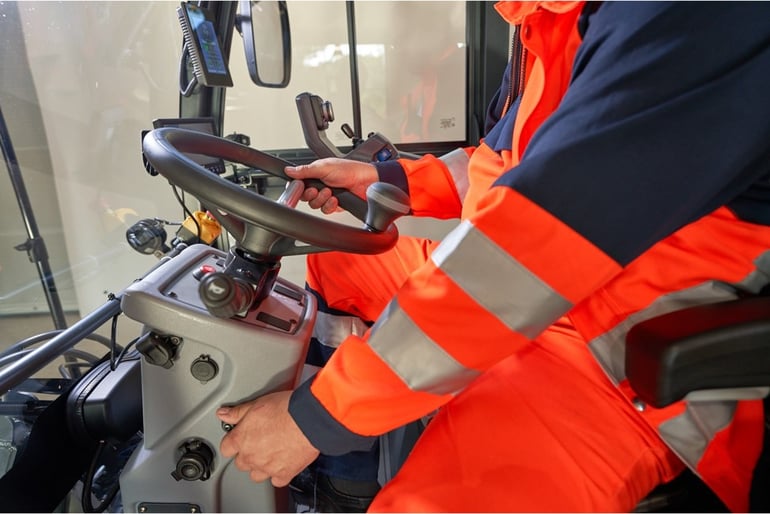 Full flexibility
Sweeping, wet cleaning, light winter service – all fully electric: and with efficiency benefits in comparison to classical diesel-hydraulic drives.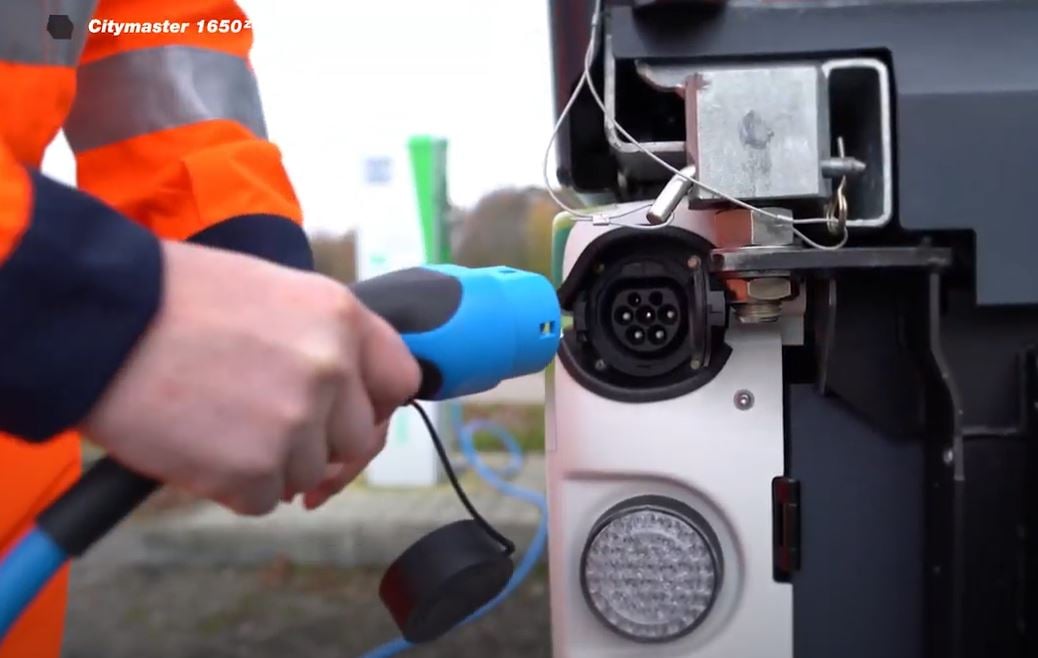 Clean paths – clean air!
The new Citymaster 1650 ZE is just as efficient as a conventional diesel-powered sweeper but with significantly lower carbon dioxide emissions. Providing up to nine hours of operation without recharging the battery, this highly maneuverable machine with articulated steering is well equipped for long working days.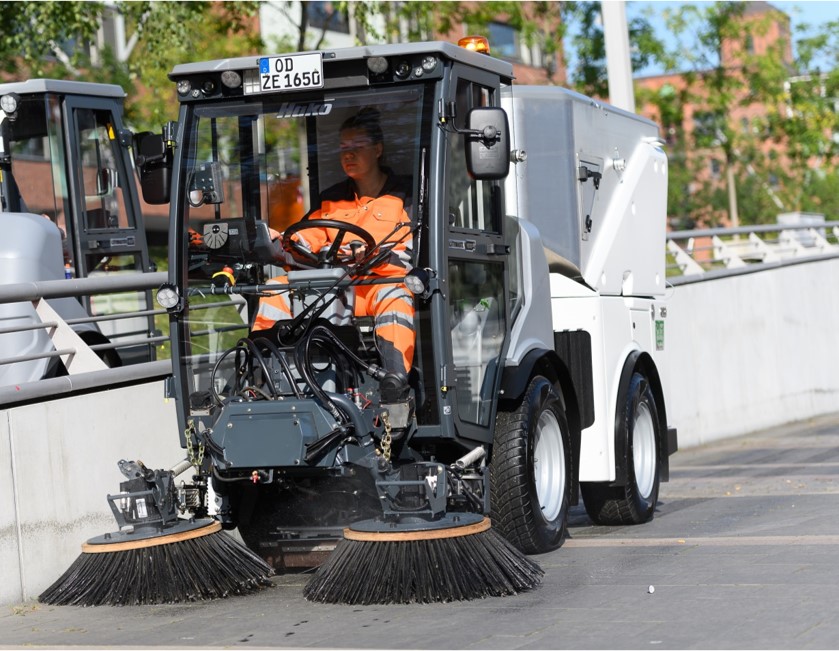 And with a top speed of 40 km/h, the Citymaster 1650 ZE quickly makes its way to the next job site or the next charging pole, allowing fast, easy and safe charging of the battery.
A good view ensures safe working
Sophisticated safety concepts protect both the driver and the environment. The ROPS-tested safety cabin with large windows ensures a good view at any time.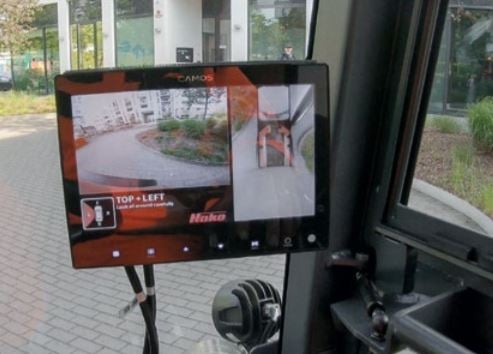 The new electric multifunctionality
The compact sweeper Citymaster 1650 ZE follows Hako's multifunctionality principle, which means that the machine also provides highly efficient all-season use as a versatile implement carrier. In all applications, the electric drives impressively demonstrate their efficiency advantages over classical diesel-hydraulic drives – with significantly reduced energy costs.
365 days. Countless tasks. One machine!
Each season comes with different challenges for Municipal Technology products. Hako masters each challenge with consistent multifunctionality. Thanks to the wide range of different attachments and superstructures available, you only need one machine to carry out almost any task – 365 days a year. At Hako, we call it "One for All".
And our customers say the right machine for every application.
If you are interested in acquiring any type of industrial sweeper, floor scrubber, or vacuum cleaner, you can consult our catalogue of industrial cleaning equipment. You can also contact us directly through our contact form and a specialist will advise you on the best option for your need, without compromise.
Don't miss the chance to stay tuned for our latest updates! Follow our LinkedIn page where all company news is posted.
We would love you to be part of our #hako and #rotobic community, see you soon!??